Featured Resources
Find practical and biblical answers to the common counselling issues people face.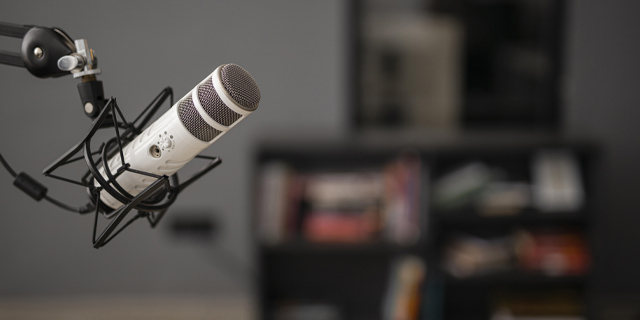 Truth in Love – Podcast
The Truth in Love Podcast is an extensive resource that is available for streaming HERE.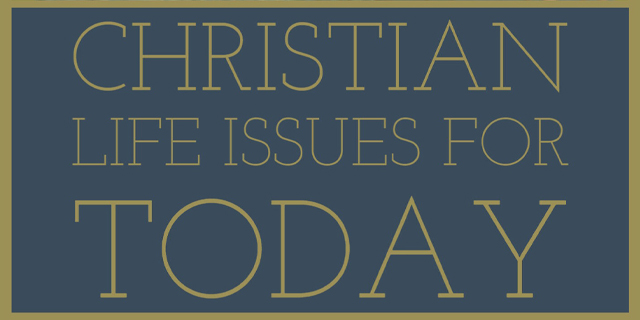 Past Conference Audio
Download and listen to audio from previous ACBC Africa Conferences.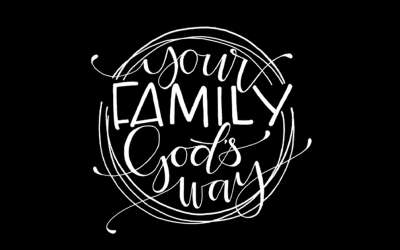 2018Conference AudioYour Family, God's Way The 2018 ACBC Africa Conference Your Family God's Way Audio is available to listen download here. The 2018 Annual ACBC Africa Conference had the topic Your Family God's Way. Joined by a number of speakers associated with...